Building and Property Surveyors Birmingham
If you are buying a new property, whether it be for residential or commercial reasons, then you are likely going to want a survey carried out on said property. Whatever the age or style of your purchase, Right Surveyors Birmingham are here for you!
Our surveyor is a qualified Chartered Surveyor and is also a member of the Royal Institution of Chartered Surveyors (RICS) meaning you can feel safe knowing you are going to receive the information you want and deserve all at a high quality and by a trusted source.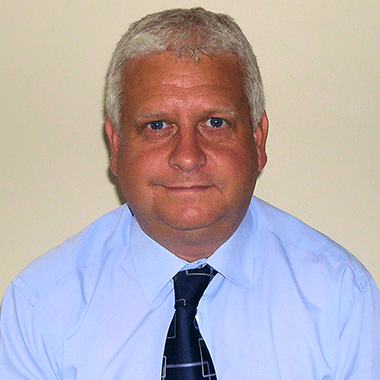 "I have 13 years experience in helping clients with property issues and can highlight defects with your potential property purchase, through a Building Survey, House Purchase Survey or Homebuyers report, I am also able to provide property valuations. I also do commercial work and am a qualified Level 3 Non Domestic and Domestic Energy Assessor.
"If you are buying (or valuing) a property, you could save thousands in unexpected remedial works by instructing us to carry out a property survey on your behalf. Please don't hesitate to give me a call"
As fully qualified professionals we are able to carry out a wide range of surveying services for you, from Structural Surveys and Party Wall Work to Building Valuations and even Investment Advice.
If you require a service that you're not sure we can help with, please do give us a call anyway, you may be surprised at our answer. However, if we can not help you with what you require then we will be more than happy to recommend another kind of professional that may be able to help you.
Professional Surveys from Local Chartered Surveyors
With a range of surveys to suit every property and budget, along with our teams extensive knowledge of Birmingham, we can provide you with a comprehensive amount of advice that you know that you can trust. We can help guide you from purchase to move-in day, in relation to your survey, getting to know you and your property on an individual level.